About Us
CX,

Our Second Nature
QDegrees provide a range of services and products to enhance the CX of our customers clients. With our CX tools, companies could better understand their customers' needs and preferences, and respond to them in a more meaningful way.


Our Value
1
Respect
Treating each individual with dignity reflects the culture of our QDegrees.
2
Integrity
Our team matches its actions to its words and accepts responsibility for its actions.
3
Simplicity
Simplicity is our focused agenda to eliminate unnecessary processes.
4
Excellence
We take pride in constantly finding better ways to achieve excellence

Our Pillars
1
Customer First Approach
Prioritizing the requirements and preferences of the customer.
2
Passionate People
Always focused on what could be rather than what is.
3
Innovative
We enjoy experimenting and discovering new ways to accomplish things.
4
Enhanced Digitization
Incorporation of cutting-edge technologies into a company's products, processes, and strategy.
5
Cross Industry Expertise
Discovering new strategic ideas by reaching outside of the business sector
560+ employees across 4 location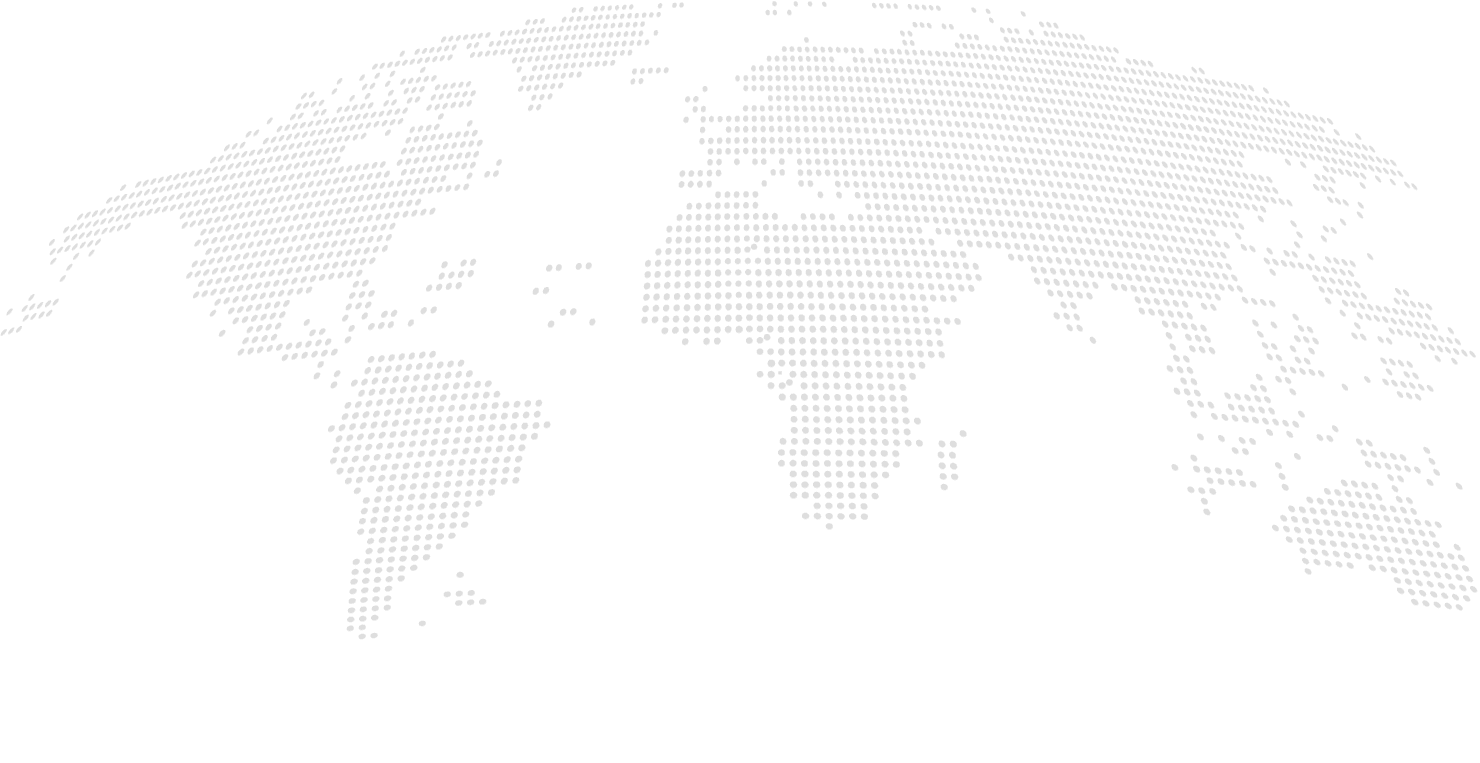 Vision
Our vision

is to shape people's experiences, seamlessly blending people, practices, and technology.
Mission
Our mission

is to create happy customers,and we are committed to fulfilling that goal in all that we do.



Our
Team
At QDegrees, we believe in building relationships with passionate people that drive business impact. Our team is built up of experts from various industries, leveraging technology for innovation and growth. Together, we can help you reach your goals.